NEREIS
Heavy Metal Inedito e Cover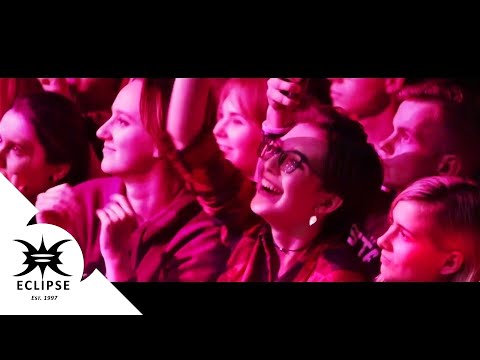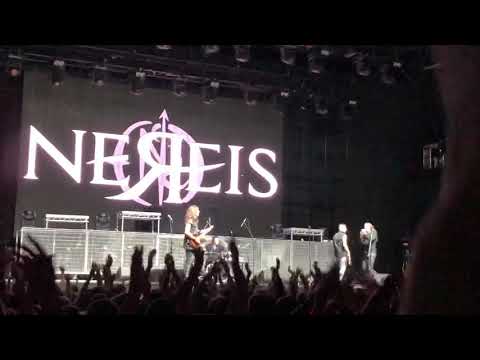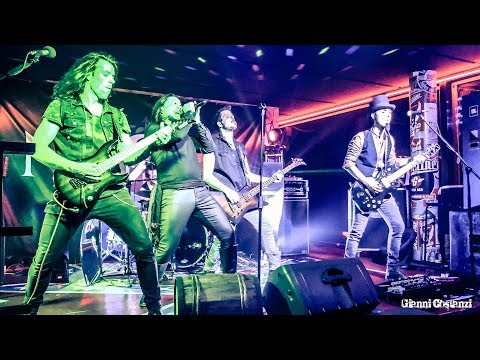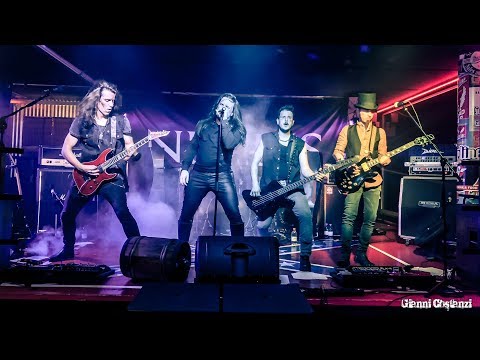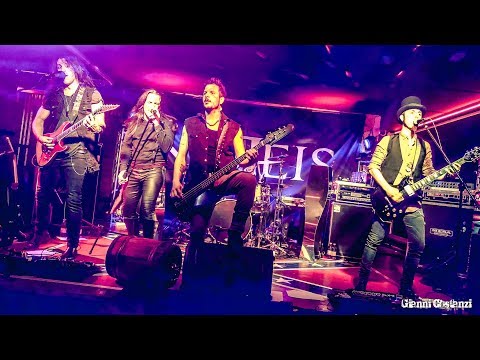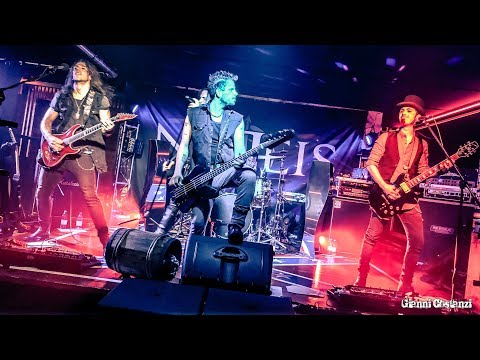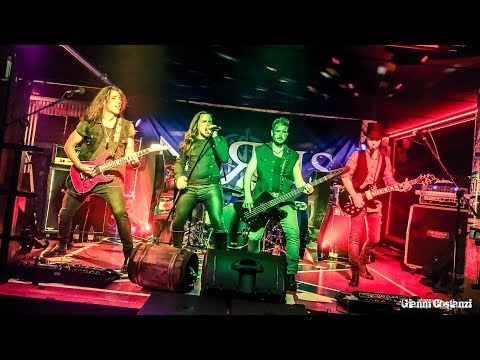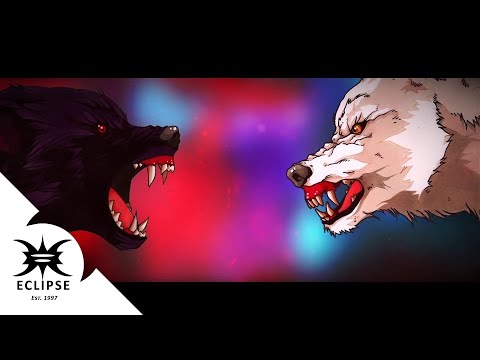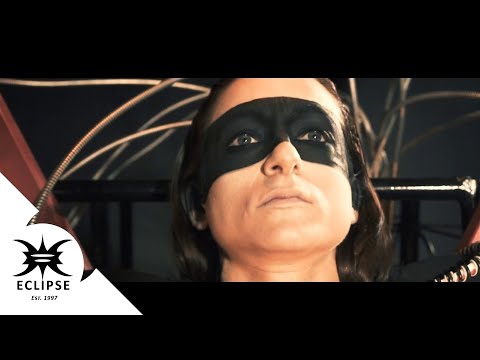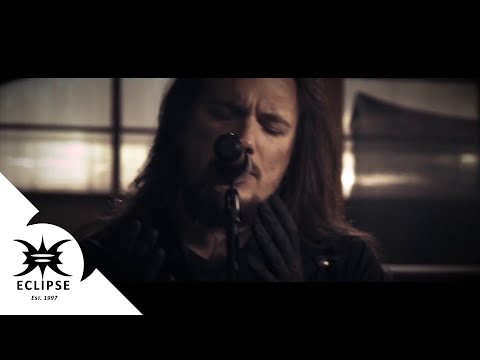 Trento, Trentino Alto Adige
Non ci sono ancora recensioni.
NEREIS is an Italian Metal-Rock band that was formed in 2007 in Trento, northern Italy. Originally, the name was Black Star, but in 2017 they decided to change it.
After the first years playing in the pubs around Trento as a cover band, in 2012 the first homemade demo of original songs, called Burnin' Game, was released. After that, Nereis played as the opening band for Chris Slade, hystorical AC/DC drummer, and then at Sun Valley Metal Fest, a big festival in the northern part Italy.
In 2013 the band had a change of line-up, two of the five components decide to leave. And that's when the new guitar man Pex and the new singer Andy joined the band. The new line-up is Davide Dave Odorizzi - drums, Gianluca Gian Nadalini - bass, Samuel Sam Fabrello and Mattia Pex Pessina - guitar, Andrea Andy Barchiesi - vocals. In December 2014 the EP From the Ashes and the first official videoclip Evil Heart were released. In 2015 the band went on tour in Europe for 10 days, to promote this EP. In that year the band did more than 40 gigs to gain experience and achieved a great deal on the web: with more then 300.000 listens and 130.000 download of the EP on the free music portal Jamendo, Black Star were on top of the charts for two weeks. During the same year the band did some radio interviews on the national territory and From the Ashes has been reviewed by few metal web magazines like italiadimetallo-it, truemetal-it, rockit-it and MetalRock Magazine. In 2016 the band playing many shows as the opening band, with Riot V from New York, Royal Hunt, from Denmark and Arthemis from Italy.
In August 2016 the band entered the studio to record the first full-length LP Turning Point. The album was recorded at NoLogo Studio and mixed by Mauro Andreolli at das Ende der Dinge. Many collaborators have worked on with us, like John Salins - percussions, Vtsera - sound design, Davide Dalpiaz - synth and Isabella Turso at the piano in tracks One Time Only and The Wave.
Formazione
Set elettrico = 5 elementi:
- Batteria + basi
- Basso
- Chitarra
- Chitarra
- Voce

Set acustico full = 5 elementi:
- Mini drum kit
- Basso
- Chitarra
- Chitarra
- Voce

Set acustico small = da 3 a 5 elementi (full)
Repertorio
Inediti:
- Ready for war
- Scream (+acustico)
- Close your eyes (+acustico)
- Liar (+acustico)
- Two Wolves
- Thief of soul (+acustico)
- Let it burn (+acustico)
- Evil heart
- Love passion (+acustico)
- Blackstar (+acustico)
- Fight (+acustico)
- Wave
- Ahead
- Born to Fly
- Overdrive
- Wildness of Fire

Cover:
- We damn the night [Helloween]
- Catch of the century [Edguy]
- Children of steel [Edguy
- Wrathchild [Iron Maiden]
- Lionheart [Saxon]
- Between the hammer and the anvil [Judas Priest]
- We burn [Helloween]
- The evil that men do [Iron Maiden]
- Ties that bind [Alter Bridge]
Logistica e attrezzature
Siamo forniti di tutto il necessario per la gestione di eventi di portata massima attorno alle 2000 persone.

Maggiori dettagli potranno esser forniti solo nelle successive fasi di pianificazione dell'evento in quanto altamente personalizzate in funzione dello show da progettarsi.
Montaggio e spostamenti
Set elettrico:
dal load in alla conclusione del soundcheck tipicamente ci vuole 1h e 30min.

Set acustico full:
dal load in alla conclusione del soundcheck tipicamente ci vuole 35min.

Set acustico small:
dal load in alla conclusione del soundcheck tipicamente ci vuole 20min.

ATTENZIONE: i tempi sopra indicati sono soggetti ad elevata variabilità a causa dei molti fattori che possono intercorrerre durante l'organizzazione di un evento (service, problemi elettrici, ritardi di terzi, capacità di terzi, etc.) e pertanto non rappresentano un dato affidabile ma solo un'indicazione da riferirsi a situazione programmate professionalmente.
Esperienza
Con la formazione attuale abbiamo più di 100 concerti all'attivo.
Disponibile per
Home concerts / House concerts
,
matrimonio ricevimento
,
matrimonio in chiesa
,
matrimonio civile
,
matrimonio / nozze
,
locale / club / bar
,
intrattenimento vario
,
funerale
,
festa privata
,
festa in piazza
,
festa bambini
,
festa aziendale
,
concerto / festival
,
compleanno / anniversario
,
cerimonia / celebrazione
,
capodanno / natale
,
aperitivo / banchetto
,
addio al nubilato / celibato
,
musica per chiesa / comunione
,
pranzo / cena / brunch
,
ricevimento / inaugurazione
,
ristorante